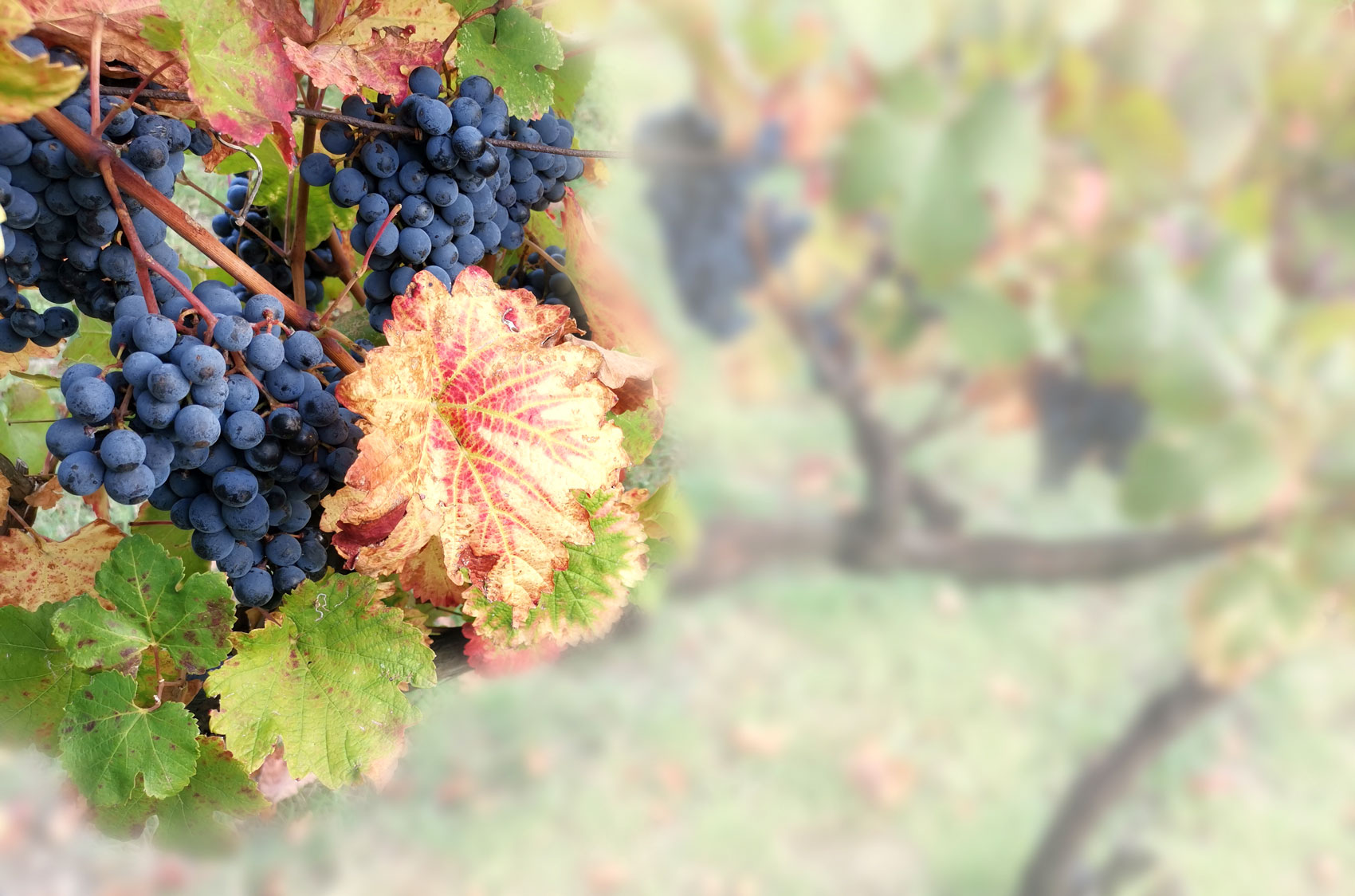 Lambrusco
Grasparossa
Our two Cru, awarded in the best wine guides
since 1971



Fattoria Moretto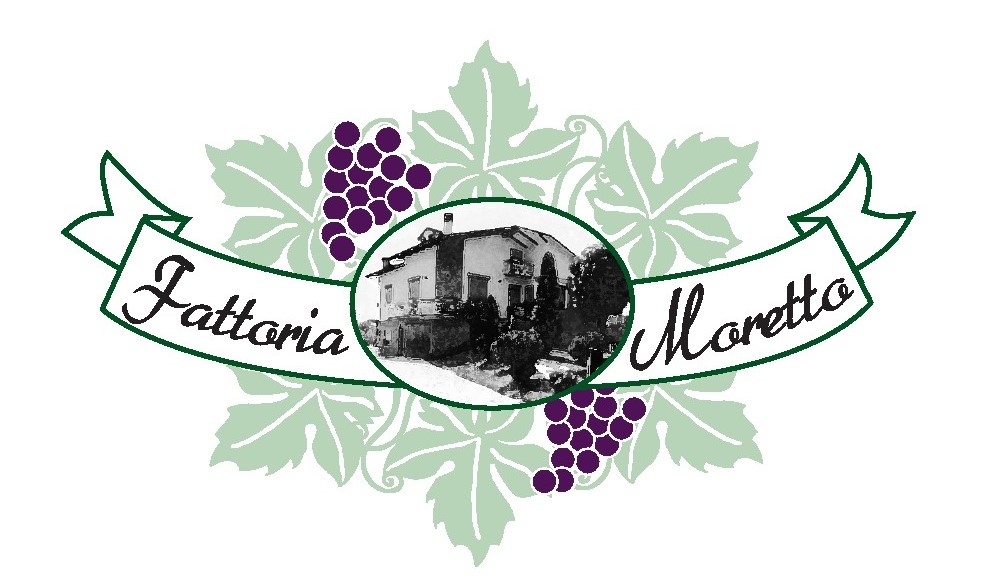 Castelvetro di Modena
In the heart of the territory of Lambrusco Grasparossa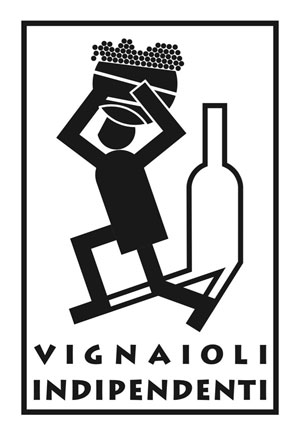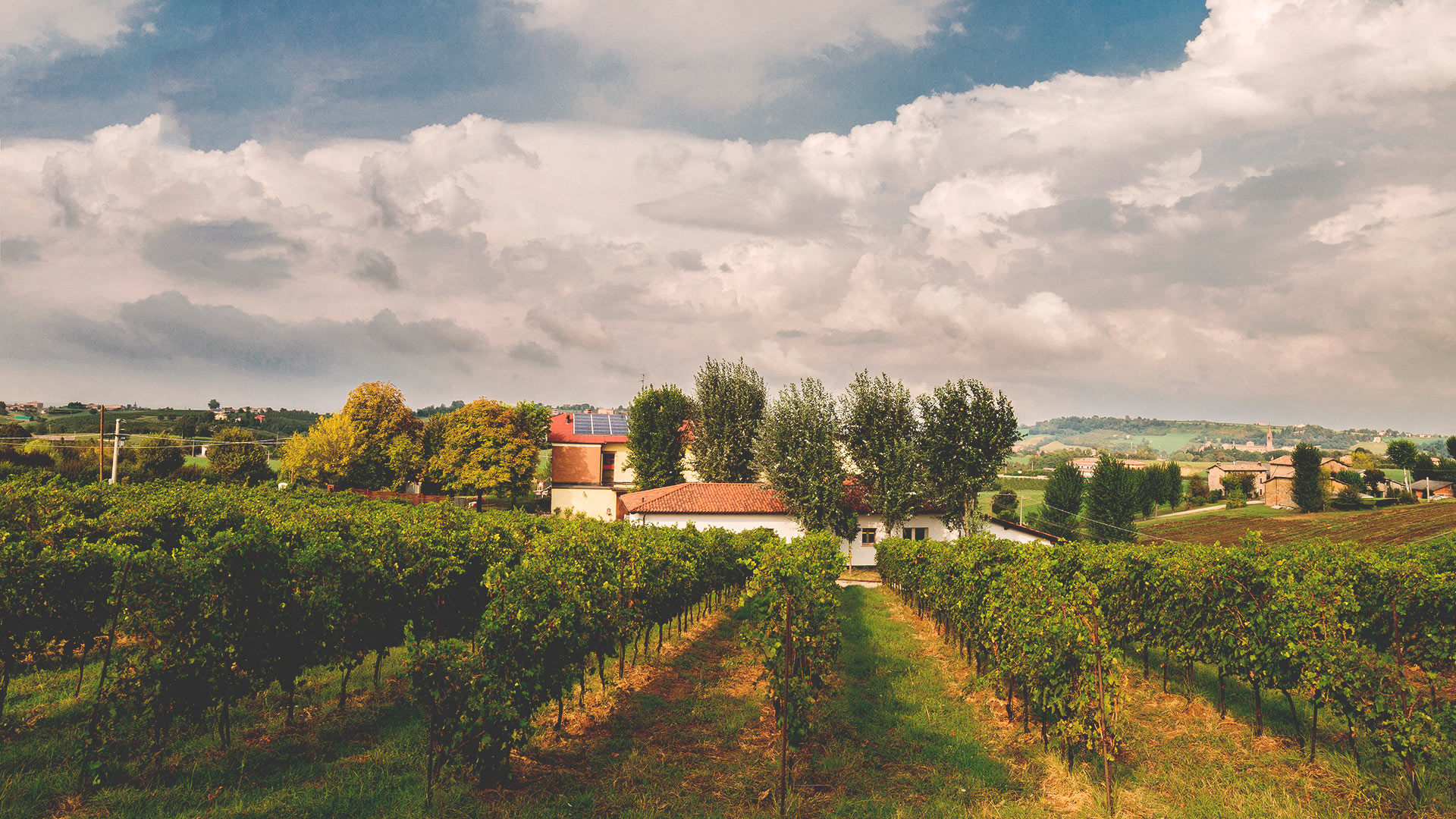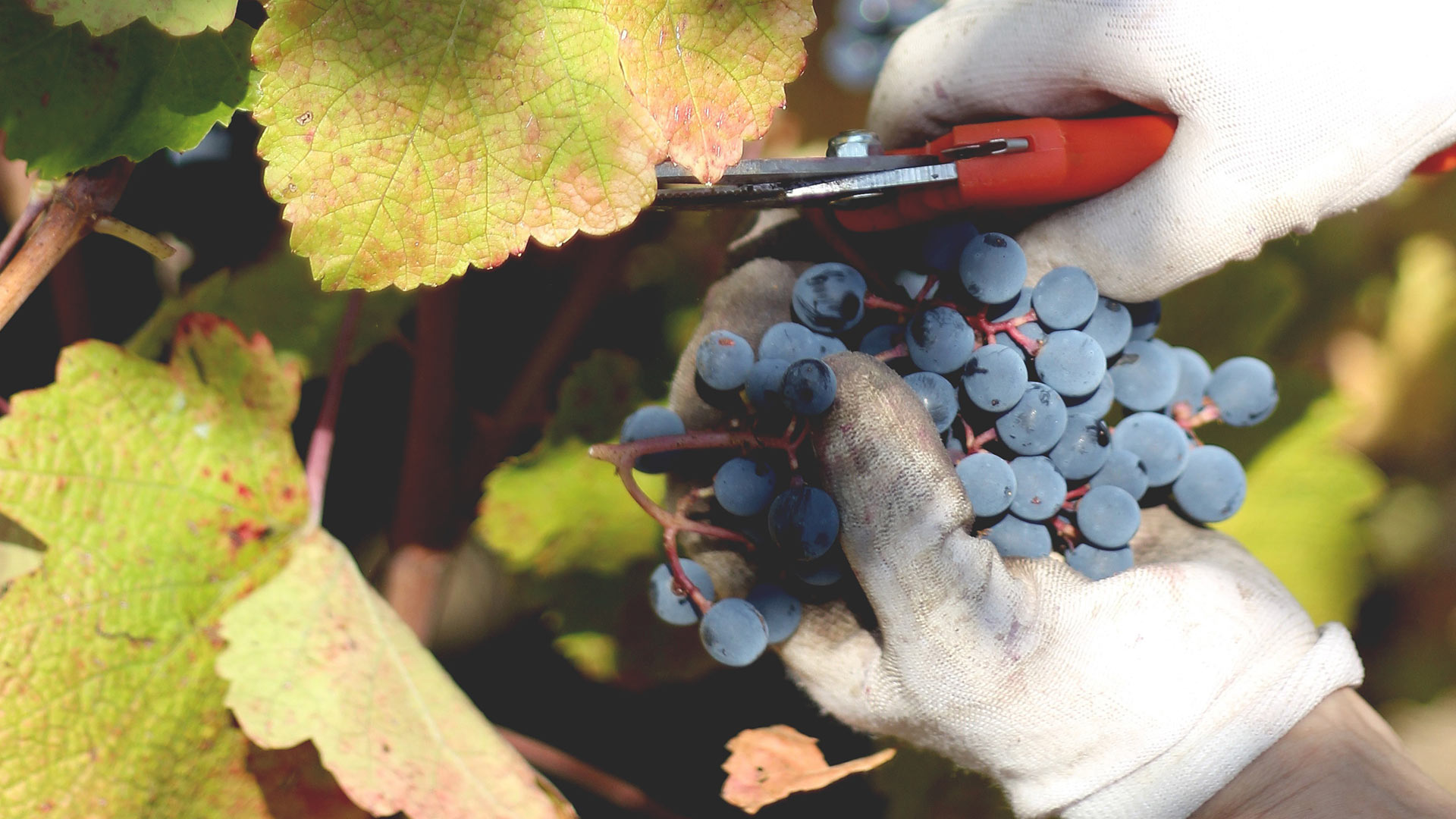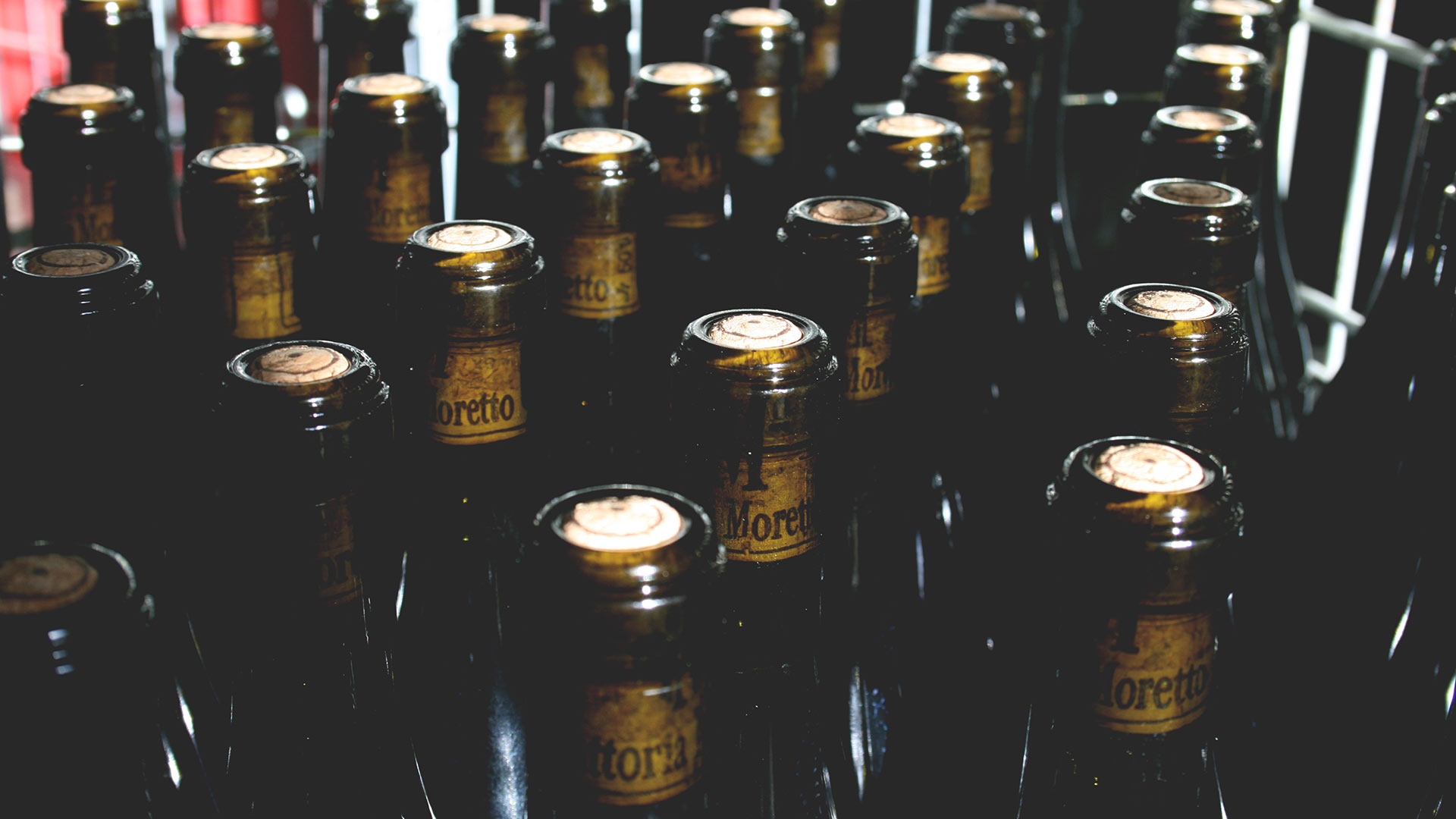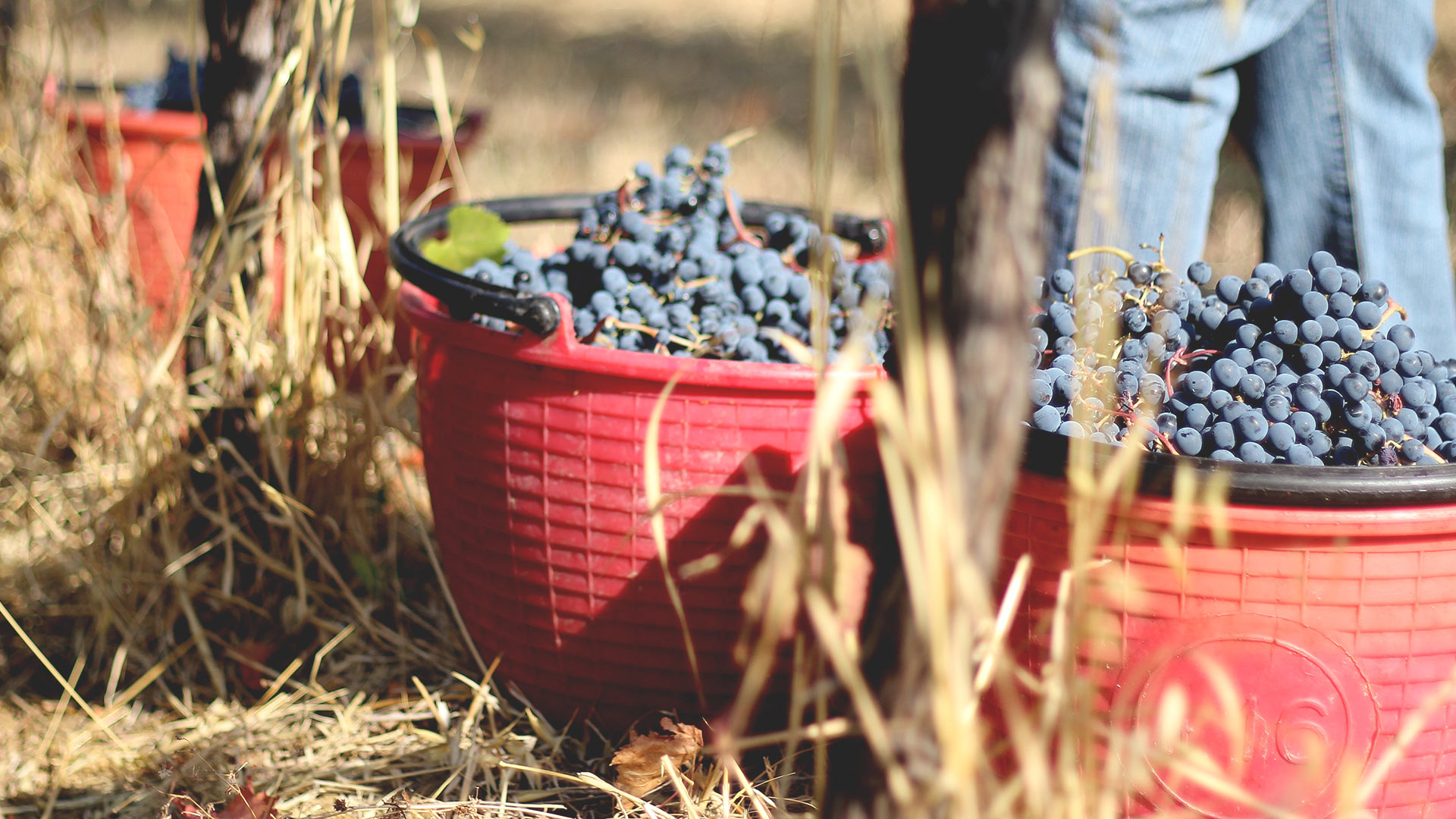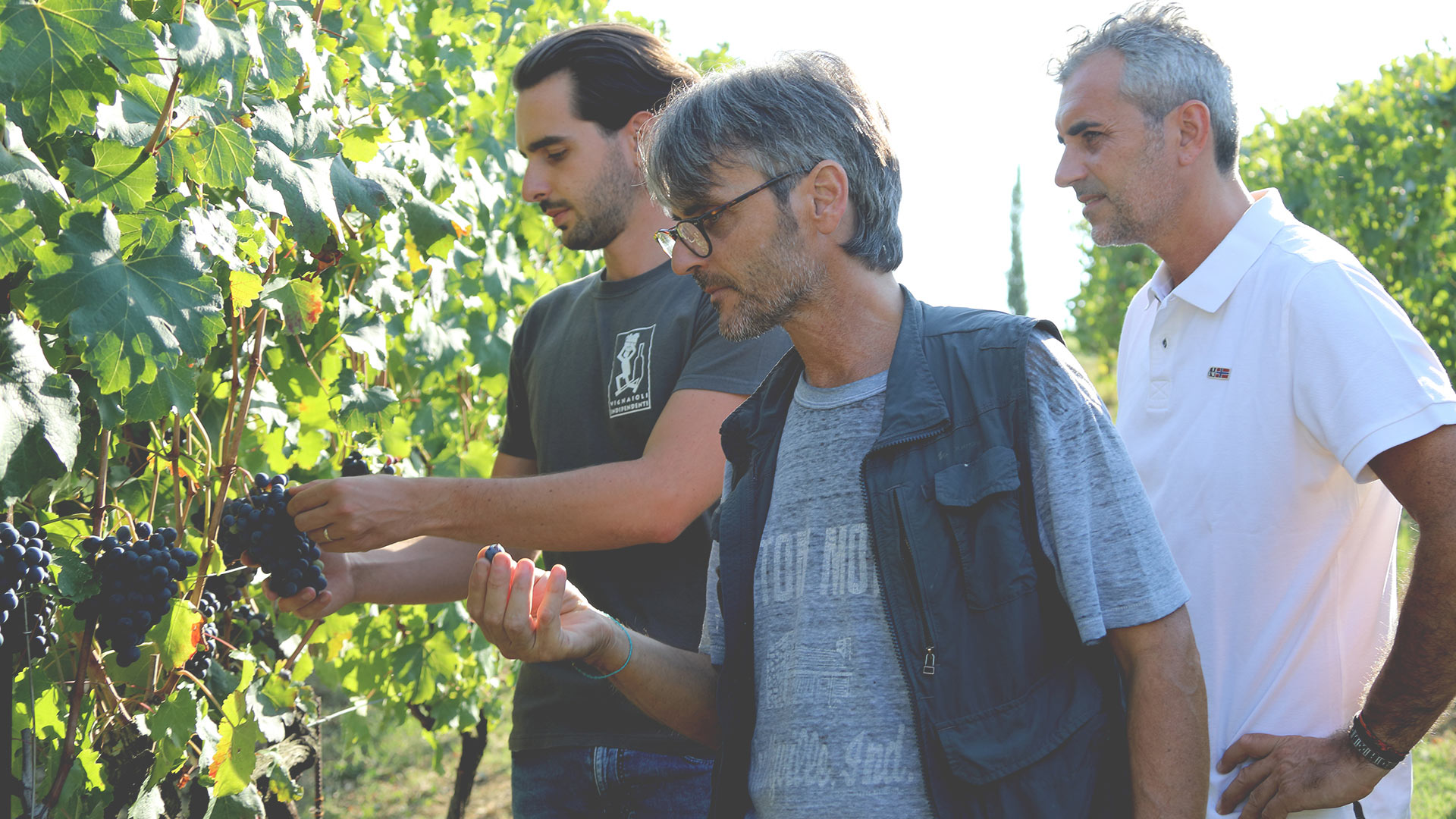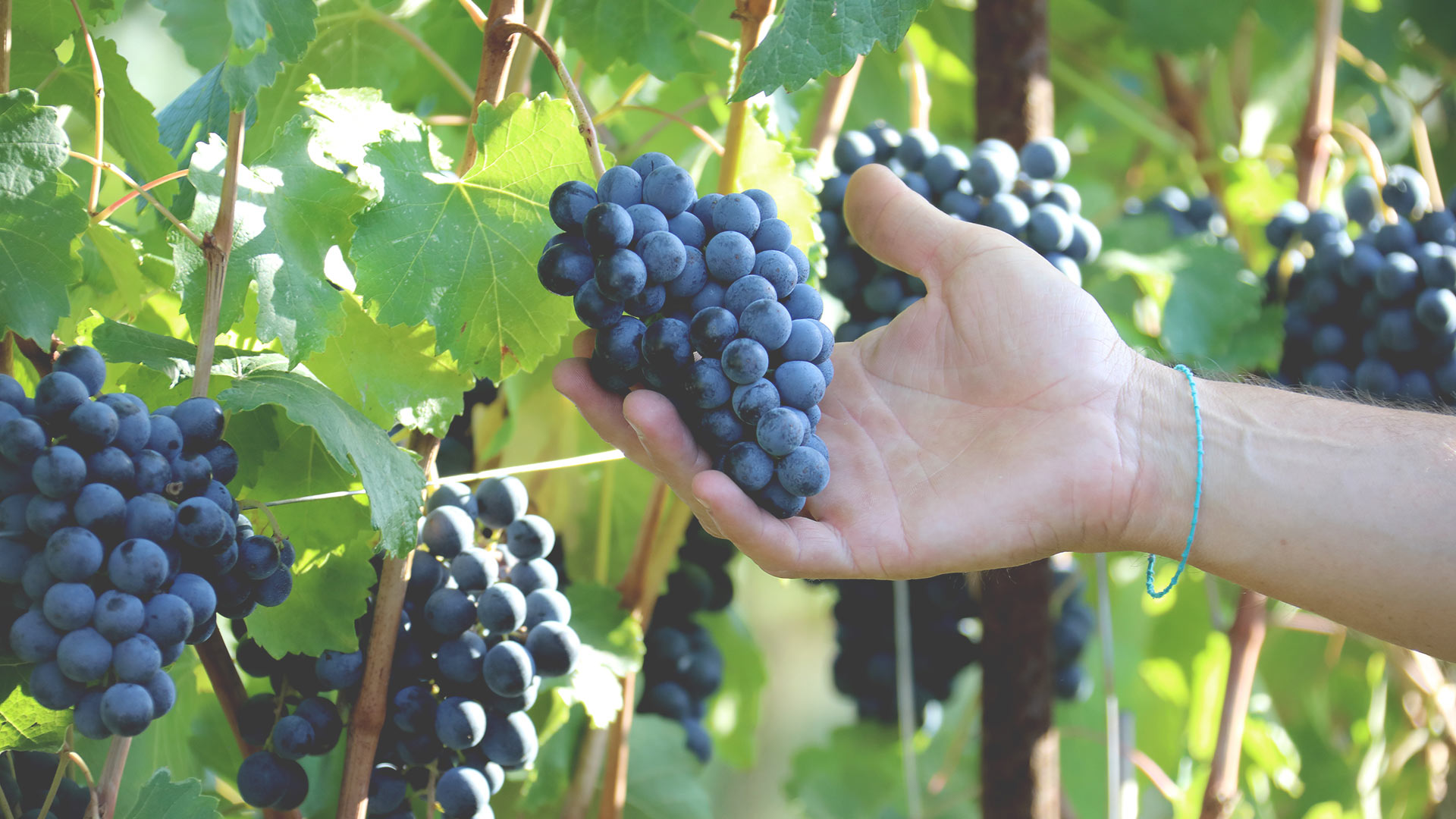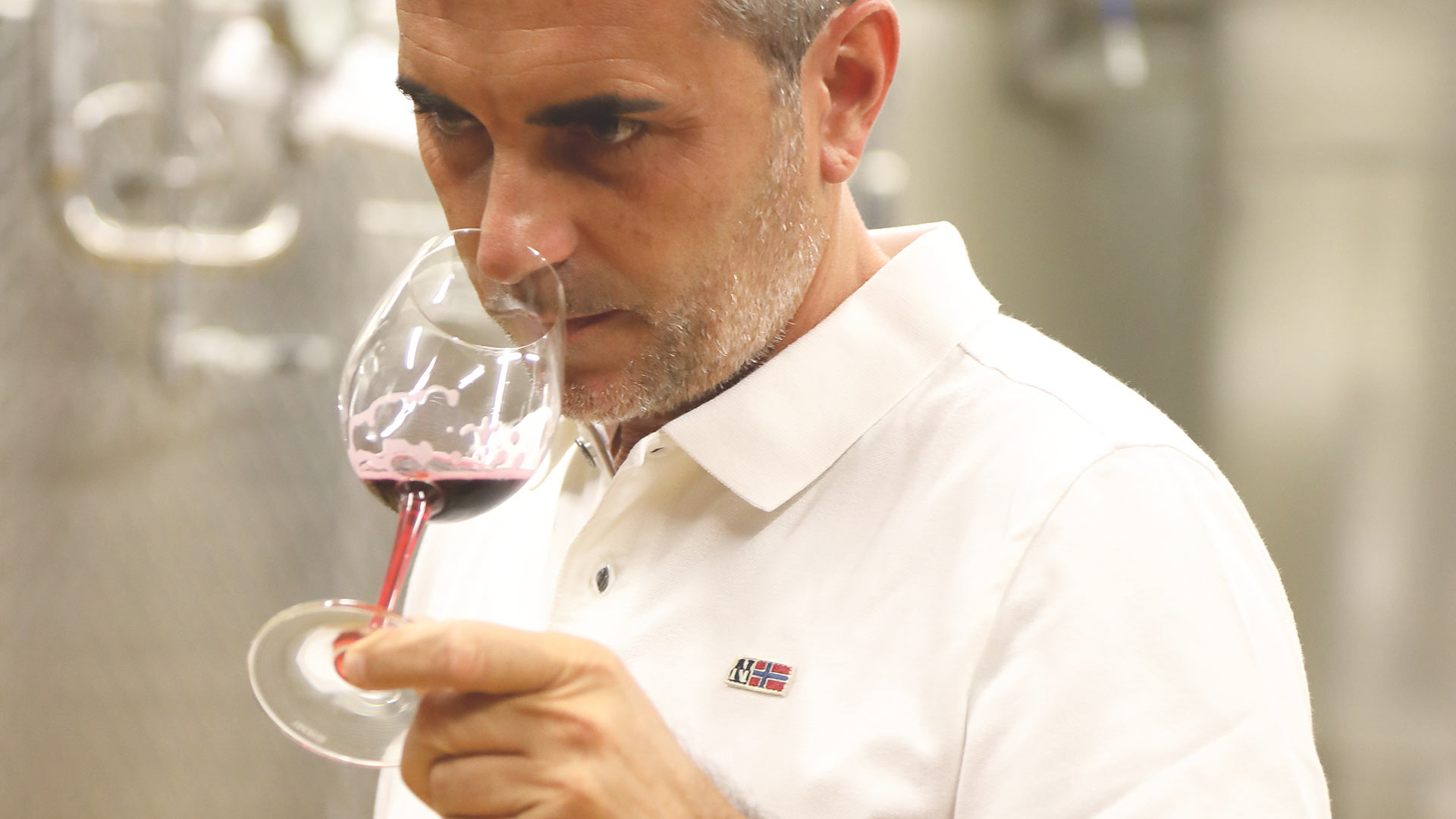 Passion
since three generations
Fattoria Moretto, established in 1971, is a small family-run reality, in which Lambrusco Grasparossa di Castelvetro is produced since three generations.
From the heart of Emilia Romagna region, in the territory of Lambrusco Grasparossa, at about 200 metres above sea level, Fausto and Fabio Altariva cultivate their lands with passion.
The history

La Storia
The Fattoria Moretto winery is currently run by Fausto and Fabio, third generation of the Altariva family. It has actually been their grandfather Antonio Altariva, in the early 60s, who had moved with the family to work from Pavullo nel Frignano to the Castelvetro hills, to start the business by stipulating a sharecropping contract. In this way, he ended up trading Grasparossa grape and lambrusco in carboy. In 1971 his son Domenico, together with his wife Albertina, bought 2.5 ectars on wich the first vineyard of property came to life, with an adjacent property in which premises found place the first cellar. Domenico saw his passion for viticulture and the production of Lambrusco Grasparossa growing more and more, passing it, since they were children, to his sons Fabio and Fausto. In 1991 the two brothers, at this point in their twenties, decided to make a quality step forward, passing from selling bulk wine to privates to the production and sale of Lambrusco di Grasparossa COD in bottles. With the support of their parents, they built a bigger basement cellar and they decided to give the winery an identity: that's why the Fattoria Moretto comes to life, with the first labels put on the market. The produced bottles are all, at the beginning, at natural fermentation in bottle. In the meantime, other Grasparossa vineyards are added in non-contiguous plots of land on the Castelvetro hills, all raised at spurred cordon and Guyot, with South/South-East exposure, on soils with lime-clay content and located in an area which benefits of an excellent ventilation, which tempers summer heat and preserves plants from sicknesses. In 1995, Fausto decided to convert the vineyard cultivation to the "integrated production" method, first step to biological agriculture. At the end of the 90s, the winery moved to the "Martinotti" or "Charmat" method, in constant search of a cleaner and more elegant product. They are the older age vineyards actually, which are turning the evolution path in the vinification of the two "cru", flagships of the family. Nowadays, with all its wines in purity, Fattoria Moretto production aims to express with personality the Lambrusco Grasparossa territory, showing Fausto and Fabio's attitude, more than about business politics centred on quantity, towards an administration which aims to continuously improve the quality of the product and of the service offered, with a particular attention to the peculiarity of the territory. In the last few years the business heritage has been extended to Alessio, Fabio's son and family fourth generation who, graduated in Economics and grad student in Enology and Viticulture, will lead the business towards the future.

biological agriculture
Lambrusco vineyards


Monovitigno
LAMBRUSCO GRASPAROSSA DI
castelvetro D.O.C.
Secco
LAMBRUSCO GRASPAROSSA DI
castelvetro D.O.C.

Pignoletto
pignoletto D.O.C.

Semprebon
LAMBRUSCO GRASPAROSSA DI
castelvetro D.O.P.
Tasso
LAMBRUSCO GRASPAROSSA DI
castelvetro D.O.P.
Pignoletto
PIGNOLETTO D.O.P.

Monovitigno
LAMBRUSCO GRASPAROSSA DI
castelvetro D.O.P.
Canova
LAMBRUSCO GRASPAROSSA DI
castelvetro D.O.P.

Our wines
U.S. market

Visit and tasting
Faces, sounds, pictures and stories. Wine keeps all of this in itslef. That's why we hostvisitors and enthusiasts all year long. We offer a guided tour which discloses the identity,the passion and the territory which characterise our small family-run reality.
Discover more

Visit and tasting
Visits are taking place all year long, subject to reservation, from Monday to Saturday from 10.00 a.m. to 5.00 p.m., and they last more or less 60/90 minutes. During the tour you pass through the vineyard, the production winery and the reception areas in which at last takes place the tasting of all our wines with a small side dish of local specialties like cured meats and Parmigiano Reggiano. Our aim is to offer you a unique and strongly territory linked tasting experience. The visits are both for individuals and for groups and have a cost of 15€ per person. The tasting hall hosts to a maximum of 15 seats and 50 people standing. Visits are run in Italian and English. We are not making lunches, light lunches, happy hours. If you are accompanied by children we kindly ask you to inform us to organise your experience to the best. Four-legged animals are welcome.

Contatti
Via Tiberia, 13/B
41014 Castelvetro (MO) Italia
phone +39 059 790183
+39 39 390 869 80
mail_outline info@fattoriamoretto.it


Offices opening times and direct sale:
From Monday to Friday
08.30 – 12.30
14.00 – 18.30
Saturday
9.00 – 13.00
14.00 – 18.00